Would you like to give your loved ones a relaxing and rejuvenating spa experience this holiday season?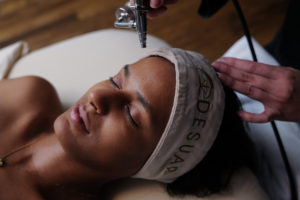 At  DESUAR Spa, we are excited to offer a 10% gift card when you purchase any service! We are offering this special discount for the holiday season, so be sure to take advantage of this exclusive offer while it lasts! Our exceptional services give you the luxurious treatment that you and your loved ones deserve! To take advantage of our special holiday promotion, visit us online at DESUAR Spa and book a service as a gift for you and your loved ones.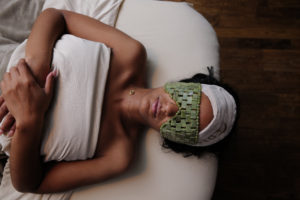 Conveniently located in DTLA, Monterey, and Hollywood, DESUAR Spa is set to provide therapeutic skin and body treatments, combining aesthetics and wellness for overall rejuvenation. We are committed to providing our customers with the highest quality services enjoyed in a luxury spa setting. We offer a wide range of facial treatments and body care services to meet your unique needs and preferences. Some of the services we offer include waxing, cryosphere, microdermabrasion, anti-aging facials, and more! We also offer a range of skincare products from leading skincare brands to ensure that you achieve the best results with every treatment. All of our services are performed by highly qualified professionals with years of experience in the beauty industry. Our staff is dedicated to customer satisfaction providing you with the highest quality of service and ensuring to exceed our customers' expectations in every way possible.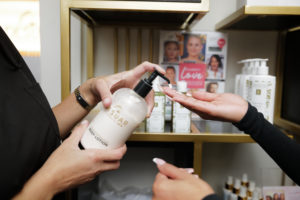 Our gift cards are valid for any service in any of our locations. They can be used for any desired treatments, products, and services. They can also be used to purchase gift certificates for future services valid until the end of this year. Our gift cards are available for purchase in person or online through our website.  Visit our website to learn more about our products and services and to see our complete list of services. At DESUAR Spa, we are committed to exceeding your expectations in every aspect of our business, we take great pride in our work and strive to go the extra mile to provide exceptional customer service to our clients. because we believe you deserve the best quality services for your money and we promise to give it to you! If you have any questions or concerns, don't hesitate to get in touch with us. We are always happy to help our valued customers!
GET AHEAD OF THE HOLIDAYS THIS SEASON & BOOK YOUR APPOINTMENTS EARLY!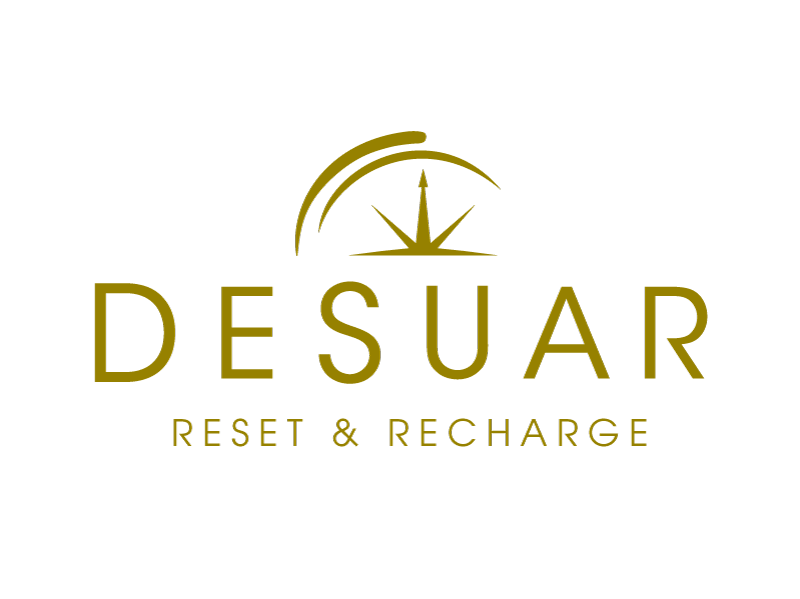 Contact us for your consultation today with Desuar Spa. Conveniently located in Downtown LA and Hollywood, Desuar Spa is a place where you can spend an hour of your time experiencing an amazing high-end therapeutic, skin, or body treatment. Call us at 213-265-7908 (DTLA) or 323-371-4556 (Hollywood) to schedule your consultation today.