When the first winter breeze blows through the trees you can feel the magic in the air. Cold weather brings people closer, and we yearn for love, warmth, and connection. However, transitioning to the new season might also mean to be the beginning of our winter skin woes, especially if we suffer from dryness and flakes. During this time of the year, our skin loses its moisture, causing it to become dry, itchy, and irritable. In some cases, it can even lead to psoriasis, eczema, and other skin conditions.
Switching to a skincare routine designed to keep our skin healthy in cold temperatures doesn't have to be difficult. With just a few adjustments, you can maintain a radiant complexion year-round.
Here's a handy guide to transitioning your skincare routine for winter.
Best Skincare Guide for Winter:
1. Cleanse 
The key to keeping skin clean and free of accumulated dirt is cleansing twice daily, both in the morning and at night. However, foam-based cleansers are not recommended during Winter as it contributes to drying out the skin, which is why we suggest switching to an oil-based cleanser that gently removes impurities without stripping moisture. There's no better like: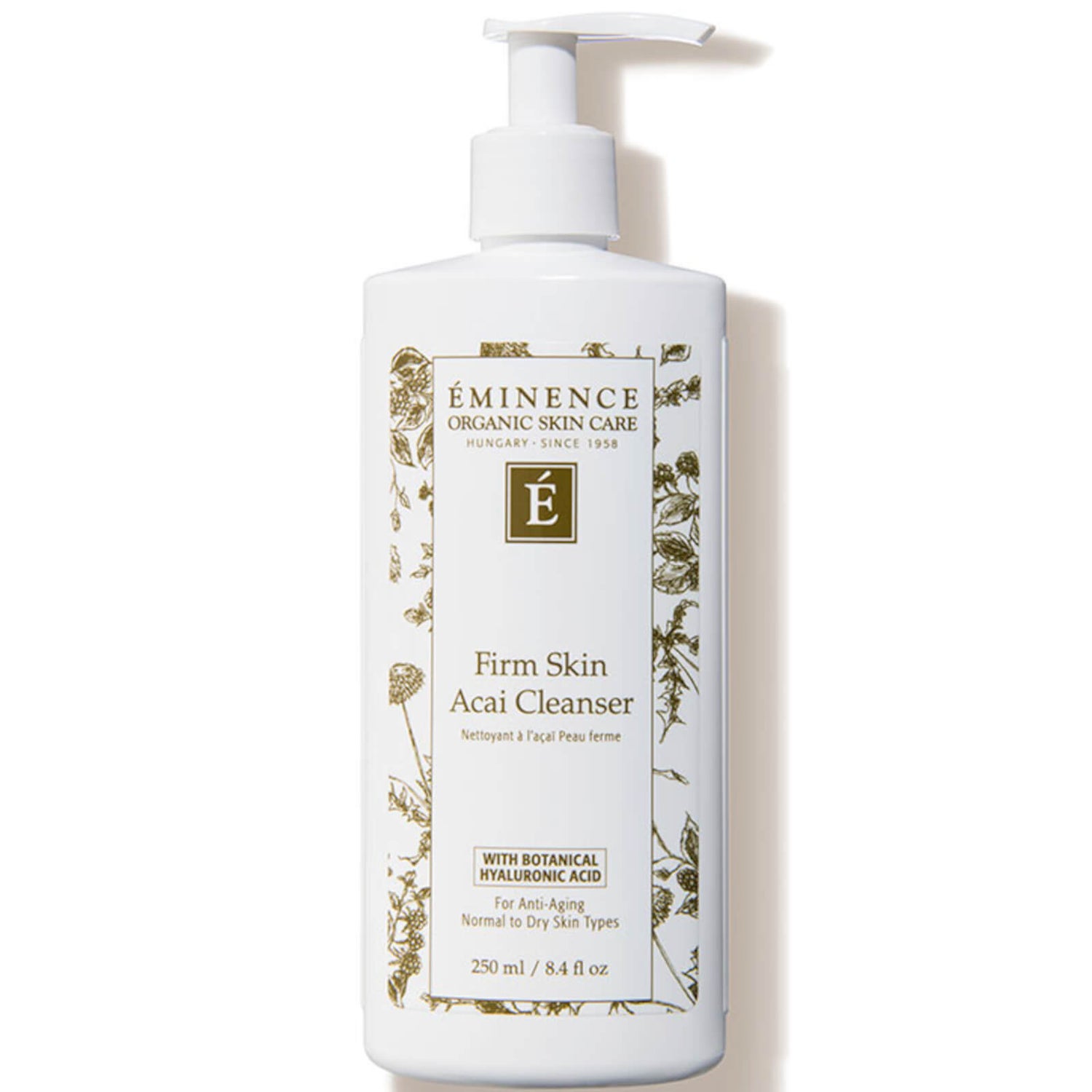 EMINENCE FIRM SKIN ACAI CLEANSER– This cleanser is Antioxidant-rich acai berries that are perfect for revitalizing mature skin. This cream cleanser also blends hyaluronic acid and seabuckthorn oil to restore the appearance of elasticity to the skin and present a more youthful look. Cruelty-free and formulated without parabens, sodium lauryl sulfates, synthetic dyes, petrochemicals, animal by-products, phthalates, GMOs, and triclosan.
2. Moisturize
During the winter season, reach for heavy-duty creams and moisturizers to hydrate parched skin, and support the skin's barrier to help protect the skin from the damaging effects of the cold weather.  We recommend searching for formulas made with hydrating ingredients, like hyaluronic acid, ceramides, essential oils, and/or glycerin. For example, we like the iS Clinical Moisturising Complex because it offers up to  24 hours of hydration for a soft, smooth, and healthy-looking complexion. We recommend: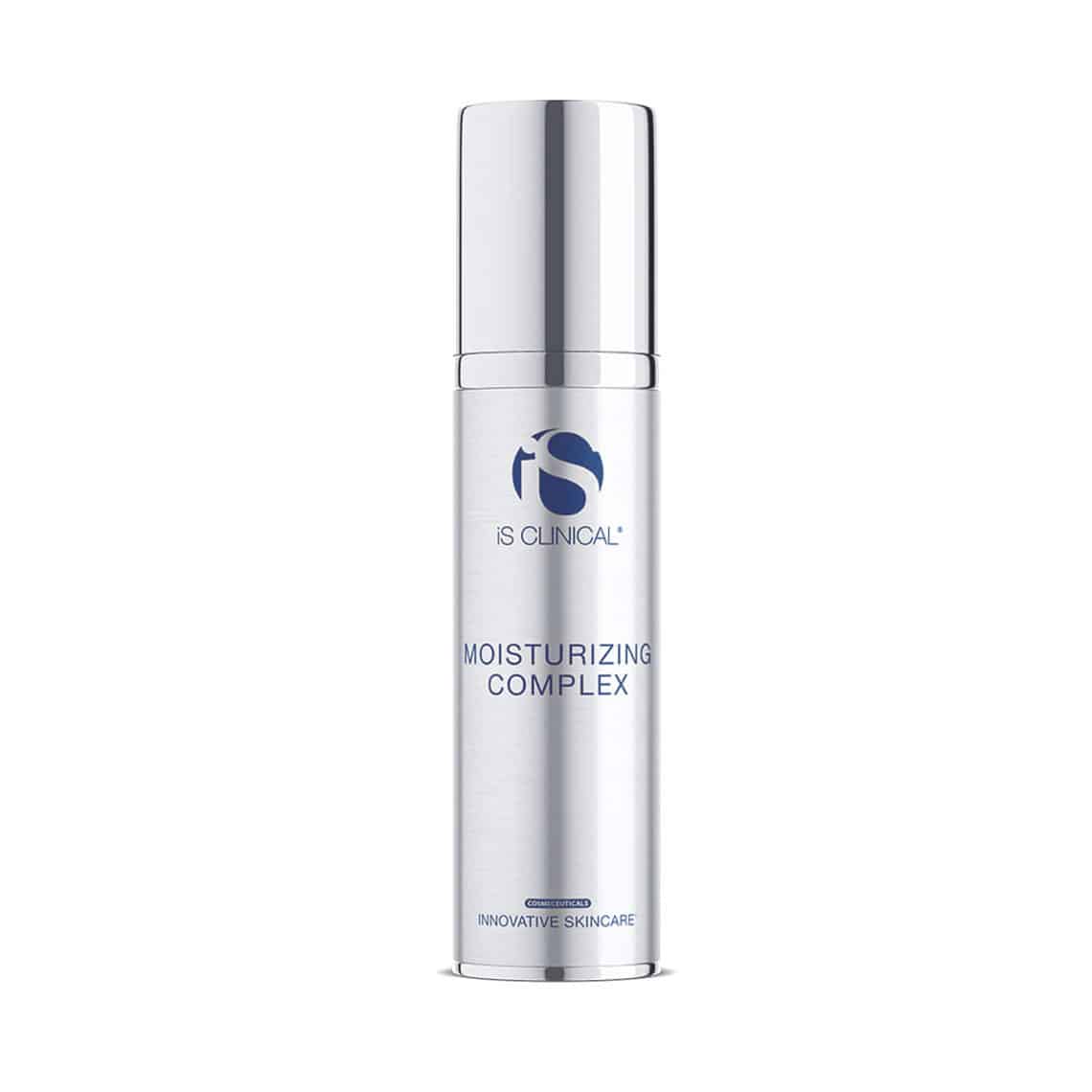 iS CLINICAL MOISTURIZING COMPLEX – This moisturizer by iS Clinical has a rich, creamy texture that absorbs quickly into the skin with a non-greasy finish. Its protective barrier is packed with antioxidants to guard the skin against environmental damage. The moisturizing ingredients that we can't get enough of in iS Clinical Moisturising Complex are hyaluronic acid and glycerin, as they can retain and restore impressive amounts of moisture. Plus, vitamins and bio-nutrients help maintain your skin's health throughout cooler months.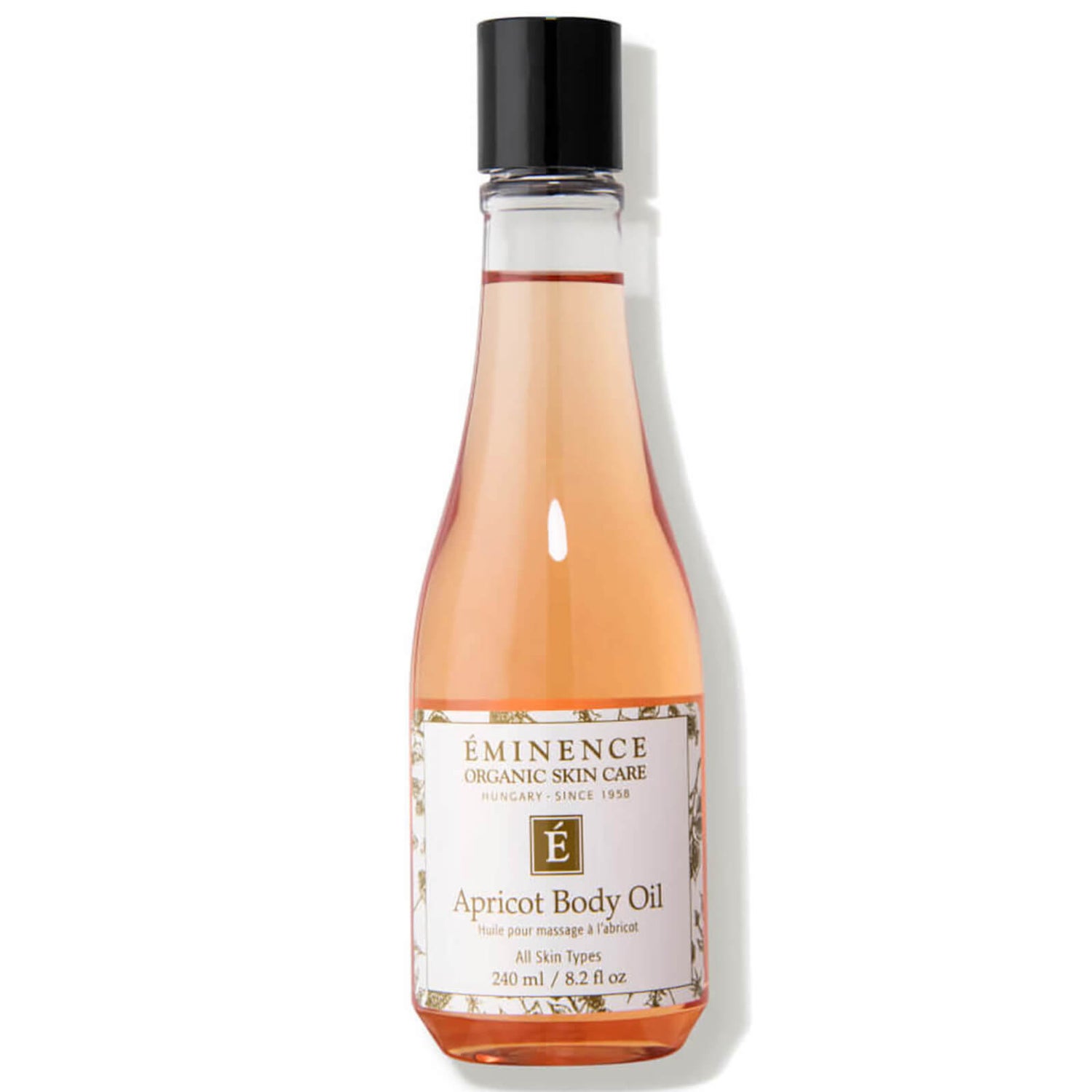 EMINENCE APRICOT BODY OIL– Eminence Organics Apricot Body Oil combines moisturizing apricot oil with grapeseed, jojoba, and seabuckthorn oils to leave skin supple and touchably soft. This natural body oil blend is also packed with antioxidants that protect skin from free radical damage and minimize signs of aging like wrinkles and uneven skin tone. This multipurpose oil can also be used to hydrate very dry skin on the elbows and knees, or you can add a drop or two to your favorite moisturizer for even richer hydration.
3. Exfoliate
Fall and winter's dry conditions can be highly irritating to your skin, and you may begin to notice flaky, dry patches on your face and body. Exfoliation is a great way to stimulate the production of the skin's natural oils and product absorption. To maintain skin in the autumn and winter, choose a gentle exfoliator and exfoliate as part of your night routine to avoid making your skin more vulnerable during the day. If your skin needs a jump start, consider a Chemical Peel. Rather than working on the surface of the skin, chemical exfoliation works at the cellular level to improve the condition and appearance of the skin. Try this:
KUL CBD Exfoliating Cleanser– This sulfate-free, polishing cleanser combines the purest quality Full Spectrum CBD with Apricot Seed to gently exfoliate & remove makeup, oil & dead skin cells to reveal healthy, radiant-looking skin. You can see effective results immediately as this sulfate-free, polishing cleanser travels deep into pores to remove the impurities & helps condition the skin. Balancing probiotics & antioxidants encourage smoother, brighter, more even skin tone.
4. Protect
Our skin can be damaged by UV rays all around the year. Use a mineral-based SPF for its lightness, breathability, ocean-friendliness, and ease of use. We recommend: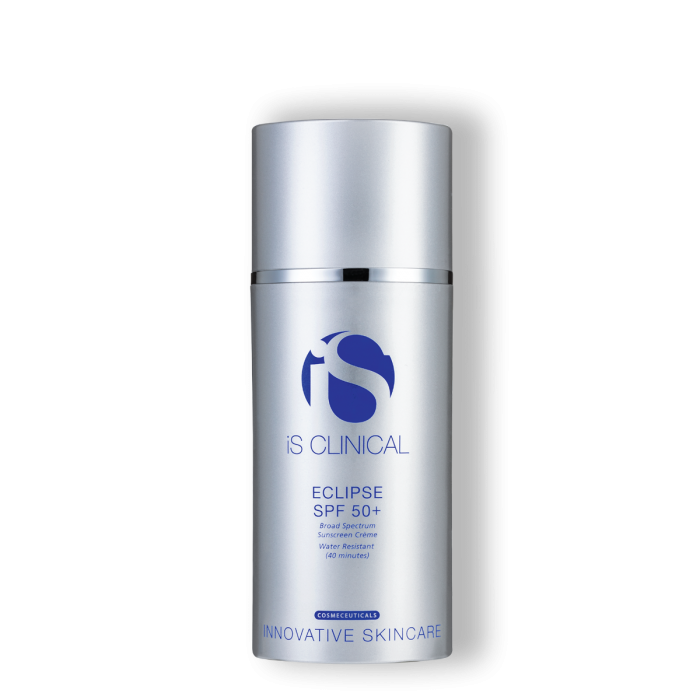 iS CLINICAL ECLIPSE SPF 50– Formulated specifically for daily use and extended outdoor activities, Eclipse SPF 50+ is a unique fusion of scientifically advanced physical sunscreens – transparent Titanium Dioxide and micronized Zinc Oxide – coupled with pure Vitamin E. This antioxidant-rich blend provides superior water-resistant broad-spectrum UVA/UVB protection. Eclipse SPF 50+ is an ultra sheer, lightweight formula that absorbs quickly for a non-greasy matte finish.
EMINENCE LIP TRIO–  Erase the appearance of winter dryness and treat your lips with a naturally effective three-step treatment. Gentle fruit enzymes refine the lip area, followed by an extra-rich masque that deeply hydrates. Finish with a delicious minty non-petroleum-based take-home balm that stimulates lip-plumping collagen.
5. Nourish
The most effective way to get healthy skin is to maintain a good diet and drink enough water. Eat squashes like butternut and pumpkin that are rich in beta-carotene. This helps to aid cell renewal, regulates skin function, and promotes collagen production. Also, aim to incorporate "healthy fats" into your diet, including foods like salmon, avocado, and nuts. These foods contain essential omega-3 fatty acids, which improve the health of skin cell membranes. When eaten regularly, you can help reduce inflammatory skin conditions and improve the overall appearance of your skin.
To give your skin an extra boost of moisture, use a humidifier to maintain a more comfortable humidity level in your home.
When it comes to fall and winter skincare, the above adjustments would help with your winter skin woes, even when the temperatures drop. If you'd like to consult for personalized skincare recommendations, visit DESUAR Spa at our three branches across LA.