Suffering from significant distress from acne? wrinkles? scars?
All Photos courtesy of google.com
For many people who have acne, the skin disease affects more than their appearance. Acne can take a toll on one's emotional health. Researchers have found in study after study that people with acne can also develop:
Depression
Anxiety
Low self-esteem
Poor self-image
Decreased quality of life
A feeling of being all alone
Even mild acne can affect one's emotional health. This is especially true for teenage girls. In studies, teen girls often say that acne makes them feel unattractive.
Given that acne can lead to such experiences and feelings, it's not surprising that researchers have found that people with acne often develop depression or anxiety.
Studies show that the longer acne lasts, the more likely it is to affect one's emotions. Without treatment, acne can also worsen. If acne becomes severe, scars can appear as the acne clears.
Fret not! We got you!
Introducing the latest technology DESUAR Spa offers for the treatment of acne, PlaSon!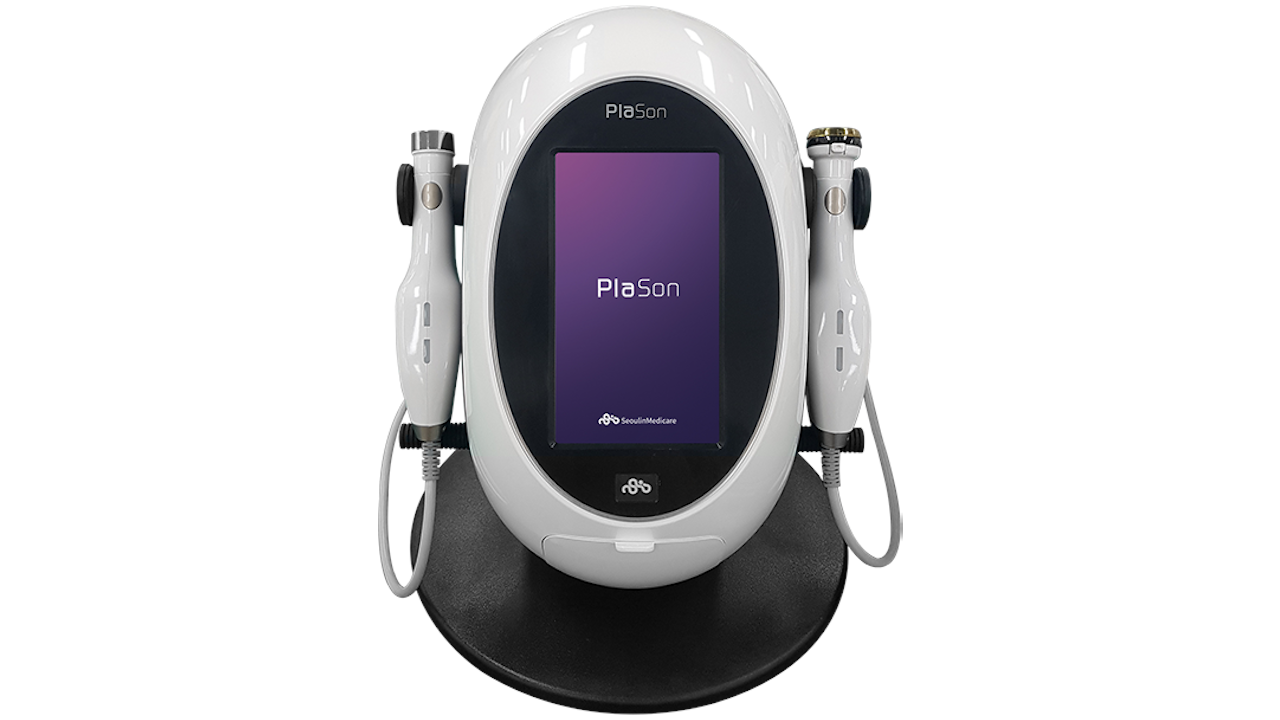 PlaSon is FDA registered, non-invasive and quick!
It is a device that uses heat and electricity to penetrate the skin with plasma that allows your skin to rebuild collagen, heal and sterilize active acne.
It is effectively used in transdermal drug absorption, wrinkles, scar, peels, inflammation, and wound healing. By opening up the skin with Plasma poration and driving drug absorption with SonoPoration, it is the ultimate TDDS that one can ever dream of.
What is active acne?
When your skin has acne, there are various stages that the skin goes through. Active acne is when the acne or fluid is visible on the skin, accompanied by bumps and sometimes very painful. Other indicators of an active acne infection are redness and inflammation of the facial skin.
Your skin captures and holds onto bacteria and pollution from the outside world and PlaSon stops these free radicals in their tracks allowing your skin to heal and protect over time. This treatment attacks acne at its core without damaging your skin and virtually zero downtime is needed following your visit. The results are stronger, fewer wrinkles, and clearer skin.
Plason uses advanced plasma technology to treat acne by removing bacteria and aiding in transdermal absorption within the skin. And, it stimulates skin regeneration and boosts collagen for clearer, healthier, firmer skin.
The Plason device also reduces hyperpigmentation and wrinkles.
With the clinically proven Plason device, most people start to see results after just 1-2 sessions.
PlaSon has been shown to be a solution for:
Active Acne
Skin Regeneration
Collagen Remodeling
Sebum Reduction
Wrinkles
Scarring
Anti Pigmentation
Plason has been shown to be a solution for:
Active Acne
Skin Regeneration
Collagen Remodeling
Sebum Reduction
Wrinkles
Scarring
Anti Pigmentation
WHAT DOES THE PLASON TREATMENT FEEL LIKE?
The treatment in DESUAR Spa is very relaxing, non-invasive, quick, and pain-free, some people experience some very light warmth.
WHO WOULD BENEFIT FROM PLASON?
Everyone is a candidate for the Plason plasma-poration treatment, particularly someone who suffers from Acne or dehydrated skin.
WHAT PROBLEMS CAN IT ADDRESS?
Plason has been shown to be an effective treatment for – Active Acne – Skin Regeneration – Collagen Remodeling – Sebum Reduction – Wrinkles – Scarring – Anti Pigmentation
HOW OFTEN CAN I HAVE A TREATMENT?
It is recommended to have at least 24 hours gap between treatments. Other than that, there's no restriction.
SHOULD ANYONE NOT HAVE PLASON?
Pregnancy/Breastfeeding
Under 18 years of age (Without parent or guardian approval)
Pacemaker or internal defibrillator
Permanent implants in that area such as metal or screws, silicone implants, or an injected chemical substance
Open skin/wounds in the treatment area
Cancer or cancer treatments in the past five years (requires doctor's approval)
Surgery in the past three months (requires doctor's approval)
Poorly controlled endocrine disorders, such as diabetes or thyroid dysfunction
Fillers (wait at least 2 days)
Botox (Wait at least 2 weeks)
HOW QUICKLY WILL I SEE RESULTS?
Results can be seen after just 1 treatment, to get your desired results we recommend consulting with your technician. Individual results may vary.
Results are not 100% permanent but can be maintained with a course of maintenance treatments (recommended 1-2 per month).
DO I HAVE TO DO ANYTHING IN PARTICULAR AFTER THE PLASON TREATMENT?
Immediately after the treatment, the skin may be slightly red, this is normal and will pass in the next 20 minutes or so
Please do not place any products on the skin after the treatment for 4-6 hrs, unless supplied by your esthetician
Do not go to the Gym or exercise vigorously enough to sweat for 4-6 hrs
Try not to touch the treated area for 1 hour after the treatment
Do not shower or get the treated area wet for 4-6 hours
Please take regular photographs of your progress/healing to share with us
Please use mineral-based makeup after 4-6 hrs to maximize results
Please consult with your esthetician regarding SPF
Please consult with your esthetician regarding moisturizer
If in any doubt please contact your esthetician
Early treatment can prevent these problems. It can clear the skin and prevent acne from worsening. Some people need to continue treating their skin to prevent breakouts. For most people that's probably a lot easier than dealing with emotional distress and permanent acne scars.
Go and achieve that youthful and glowing skin with us!
Click this link to book your appointment now at DESUAR Spa