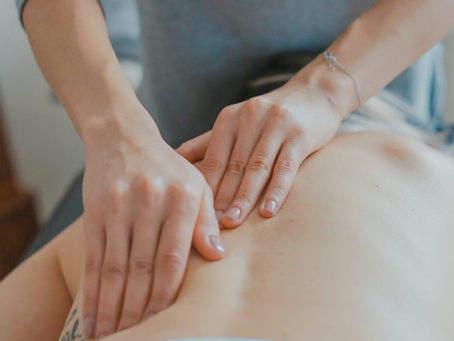 M'lis Professional Contour Body Wrap
No More Gift Wrapping – DESUAR Has the Only Wrap You Need
Did you eat too many cookies and other yummy desserts this holiday season? We totally understand that some days you've just got to eat that cupcake! Luckily, we've got your back to help you get 2020 started off in the right direction because at DESUAR Spa, we have the tools to support you when you need it most.
The M'lis Professional Contour Body Wrap is a very popular treatment that we offer which helps to remove trapped waste in the connective tissue, eliminate deposits and promote inch loss. This body wrap system has been used by professionals for over 30 years and for good reason! It is not a temporary water loss wrap and guarantees permanent inch loss of 4"-14" by flushing toxins and fat without any sweating! HOORAY!
First, your skin is exfoliated with a scrub, then the treatment cream is applied, and lastly a special wrapping technique is used to help firm and lift "problematic areas". It acts as a complete detoxification system for internal and external cleansing, cellulite reduction and inch loss.
Like most holistic treatments, a series of body wrap treatments is more effective than just one (ideally 6 treatments). As always, eating healthy foods, staying active, and drinking 8 glasses of water per day are encouraged and will only help you to see the results that you are looking for.
*Pre-Purchase a 6-Pack for $500 save $100! (Includes measurements first and last visit)
By submitting this form you agree to be contacted via phone/text/email.
By submitting this form you agree to be contacted via phone/text/email.