DESUAR Monterey at Casa Munras Menu
Please Note: A 20% Service Fee Will Be Added to Your Service Total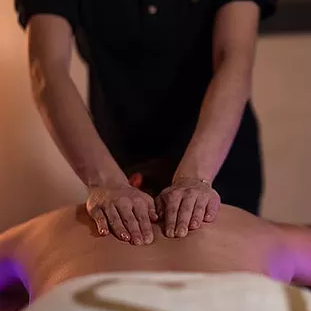 The most sought out form of relaxation. Your muscles receiving the attention they have been yelling at you for. DESUAR specializes in giving the best massages in Monterey.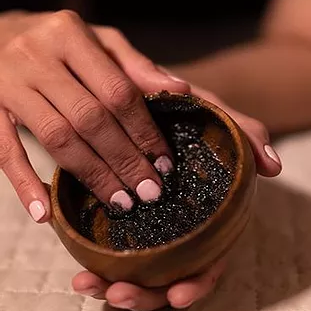 These treatments are great for improving circulation as well as removing dead skin. Often used to prepare the skin for other services such as massage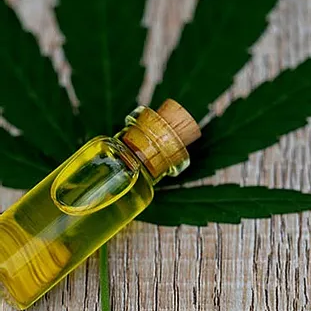 These treatments all include the use of Cannabidiol or CBD. CBD is a component of the Cannabis plant which many believe has great healing potential.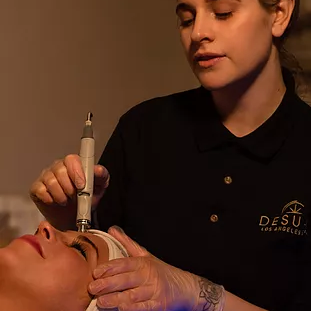 Have your skin be your skin, stop wishing it were someone else's. At DESUAR we show you the skin you already have, at it's very best.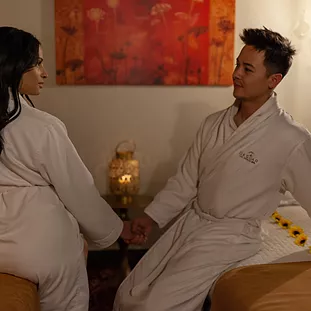 Enjoy a couples massage side by side with that special someone for a great experience.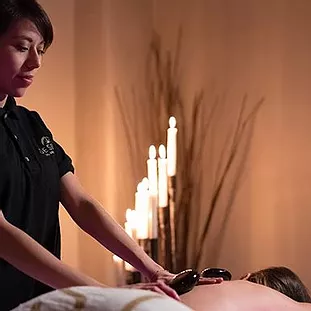 Enjoy a DESUAR Spa bundle and save on your favorite body massage treatment.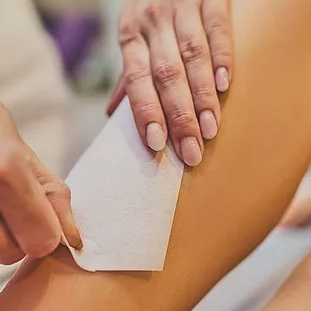 Feel your smooth skin uninterrupted. Have your day go the way you want it, Wax on and Wax off your little troubles at DESUAR.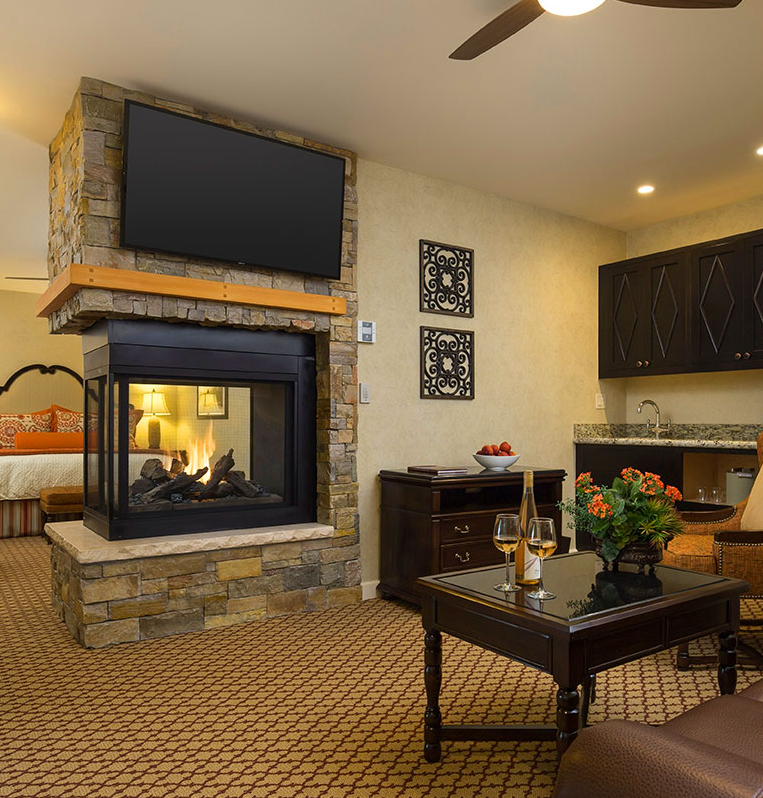 In-Room or In-Suite Massage
Enjoy any of our massage services in the comfort of your room or suite.