In-Room or In-Suite Massage Services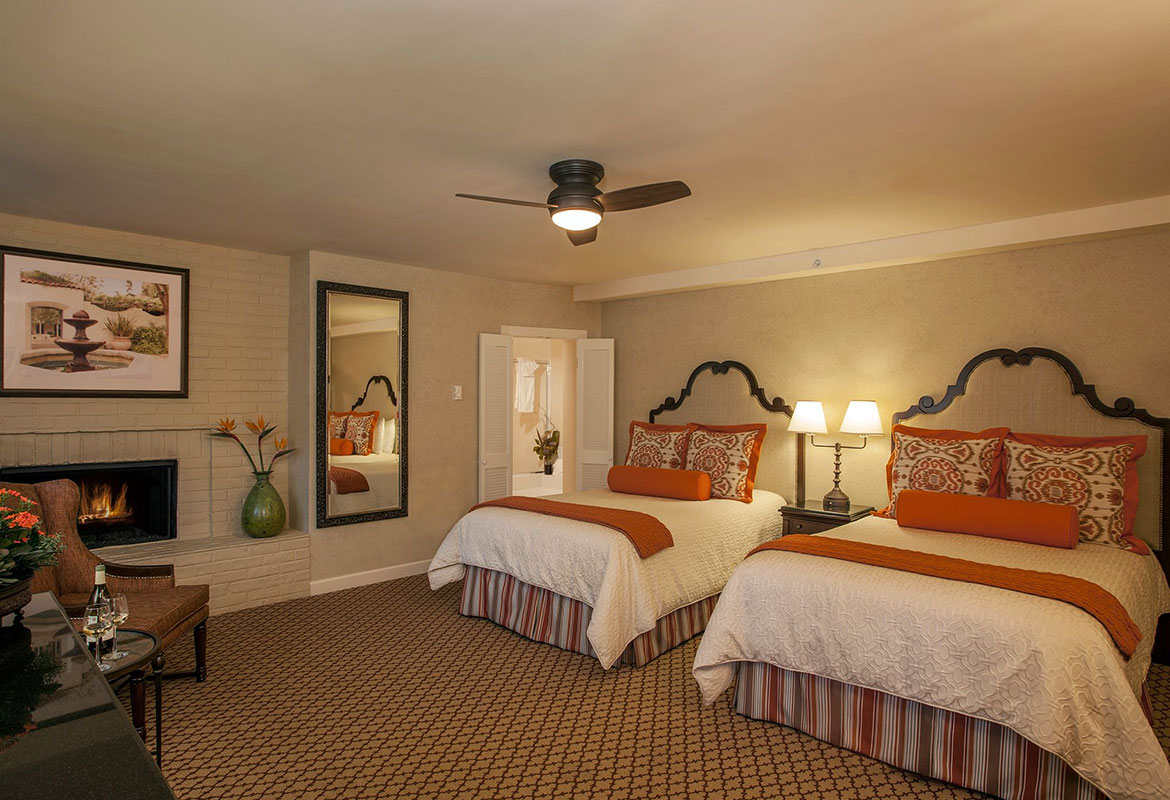 Any of our massage services can be experienced in the privacy of your hotel room or suite. One of our massage therapists will be dispatched directly to your room. Priced into the additional fee for in-room service is travel time, set up and take down. We will call your room to let you know when your therapist is on their way, then call again after they have departed. Note some rooms may not be large enough to adequately house a portable massage set up.
Add $75 to the price of any massage service, per guest. Please call us to arrange an in room treatment.