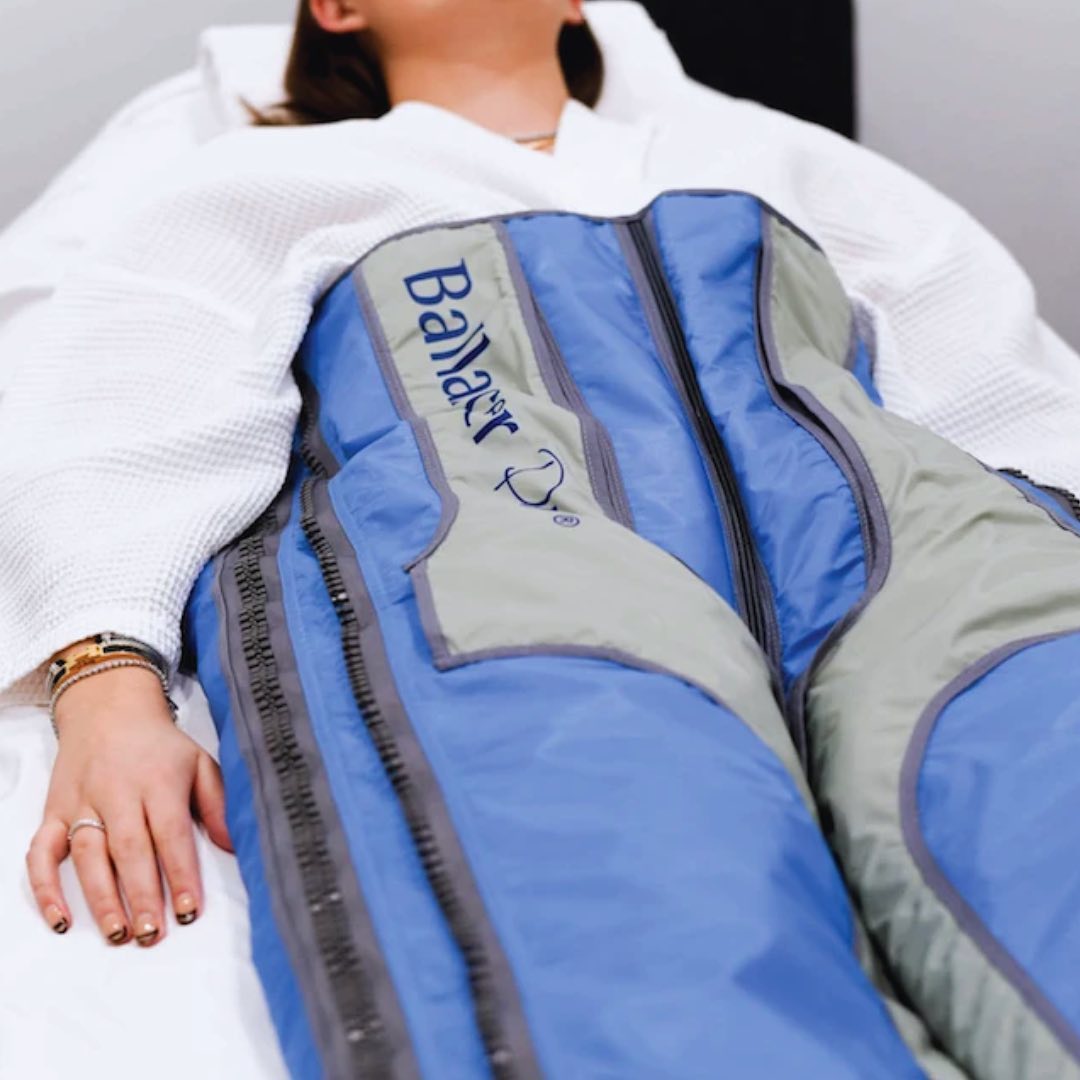 Do you struggle to find the time and energy to stay fit and healthy? Do you often feel like your workout routine is repetitive and uninspired? If so, you're not alone. But there's good news –DESUAR Spa Monterey introduces Ballancer®Pro, the innovative piece of fitness equipment that will change the way you work out.
What is Ballancer®Pro?
The Ballancer®Pro is the safest and most state-of-the-art compression therapy system. Backed by decades of medical research and based on the principles of manual lymphatic drainage this FDA-cleared technology is "light years" ahead of any compression therapy system. The Ballancer®Pro has been coined "The Rolls Royce of Lymphatic Massage". It's a unique, full-body workout machine that uses compression and vibration to help you achieve optimal health and wellness. It's like having a personal masseuse and trainer in one! Visit DESUAR Spa Monterey and experience the benefits of massage therapy, balance training, and cardio all in one convenient session with Ballancer®Pro!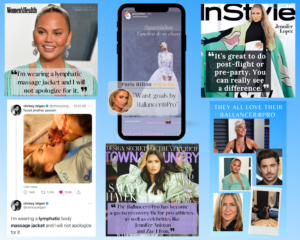 How does it work?
So, how does it work? You simply climb into the Ballancer®Pro suit and let the machine do the rest. The suit is designed to apply gentle compression to your body, improving circulation, reducing muscle soreness, and releasing tension. It works by stimulating the muscles in your body, improving circulation and oxygenation, and reducing inflammation and soreness.
What makes Ballancer®Pro Unique?
The Ballancer®Pro was initially developed for Lymphedema and Lipedema Patients, gaining huge success all across Europe and backed by 40 years of proven clinical studies. The state-of-the-art Ballancer®Pro is known as "the gold standard" for lymphatic drainage, enhancing circulation and recovery as well as reducing muscular aches and pain.  It helps flush out swelling, and eliminate toxins, lactic acid, and muscle soreness. It bridges the gap between aesthetics, wellness, and athletic recovery. Aside from lymphatic drainage, it is also perfect for post-operation recovery, body contouring, weight loss, muscular pain, and aches detox.
What sets Ballancer®Pro apart from other fitness equipment is its customization options. With its advanced computer system, you can personalize your workout to target specific areas of your body, adjust the intensity level, and track your progress. It's designed to adjust the pressure and vibrations based on your body's specific needs, ensuring that you receive optimal therapeutic benefits. Whether you're looking to improve your posture, reduce stress, or enhance your athletic performance, Ballancer®Pro has you covered.
But don't just take our word for it – try it out for yourself and feel the difference! Many users have reported increased energy levels, improved range of motion, and a reduction in pain and discomfort after just a few sessions. And with its non-invasive, low-impact design, Ballancer®Pro is perfect for anyone, regardless of age or fitness level.
In conclusion, if you're looking for a fun and effective way to reach your fitness goals, give Ballancer®Pro a try. With its innovative technology, customization options, and proven results, it's the perfect tool to help you find your balance and lead a healthier, happier life. So, what are you waiting for? Book your Ballancer®Pro session today at DESUAR Spa Monterey and experience the revolution in fitness!