Zee is a Reiki Master, Chakra and Breathwork Coach and Consultant and offers healing sessions and chakra breathwork consultations in person and long distance. She has studied energetic healing with advanced practitioners from the US and Europe and has been attuned and initiated in Reiki, Crystals, Chakra Balancing, Breathwork and Emotional Freedom technique. Because of these different modalities she now shares healing energy & breathwork techniques with individuals who choose to be proactive in becoming more energetically resonant.
She is a compassionate and conscious healer and offers in-person energy healing and Chakra Breathwork sessions in Los Angeles, CA and virtually to clients worldwide.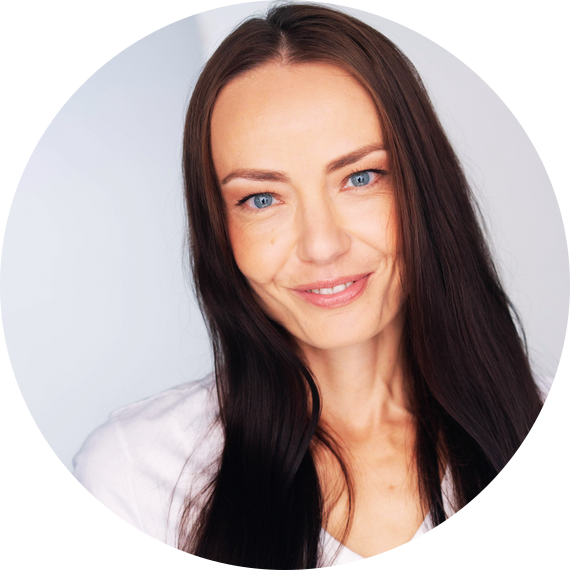 50 min session $210
80 min session $310
Available ONLY at our Hollywood Location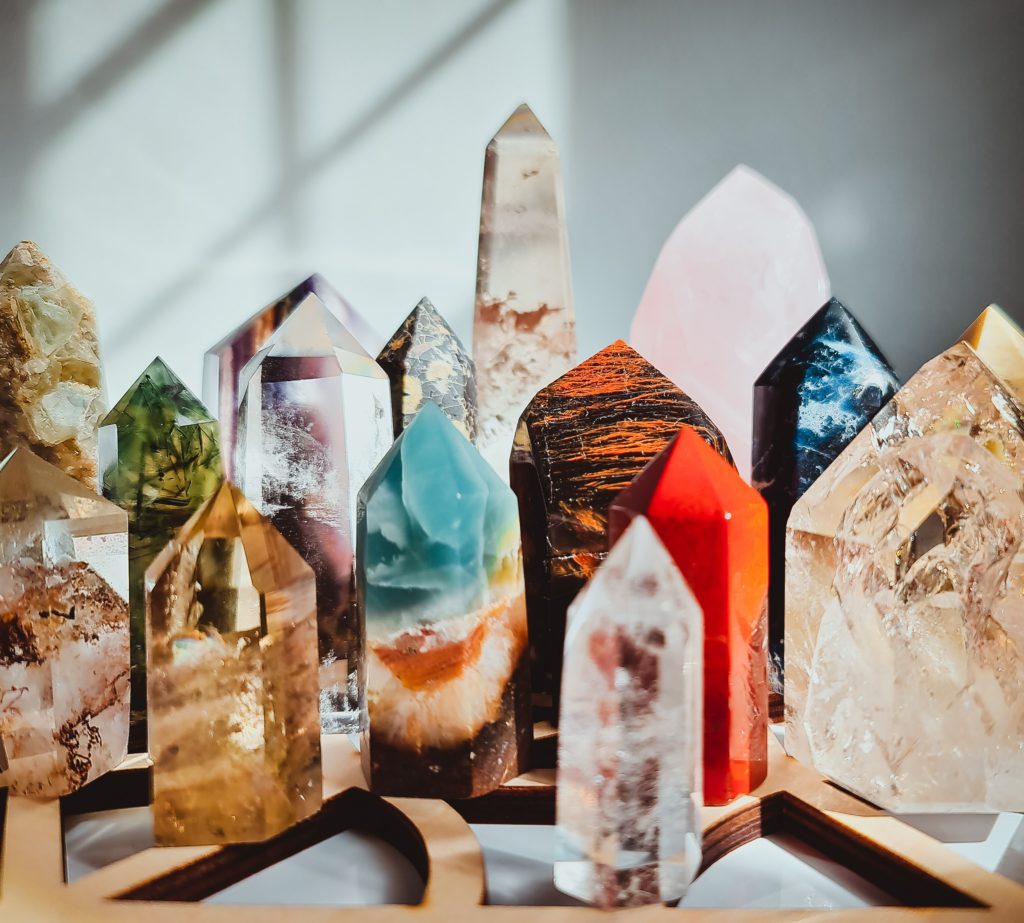 Reiki addresses the whole person on the physical, emotional, mental and spiritual levels. It helps to increase energy levels, boosts immunity, enhances the body's natural healing abilities, increases mental and emotional balance, helps cope with a variety of conditions such as anxiety, depression, chronic pain, releases blocked and suppressed feelings, promotes overall wellbeing and balance.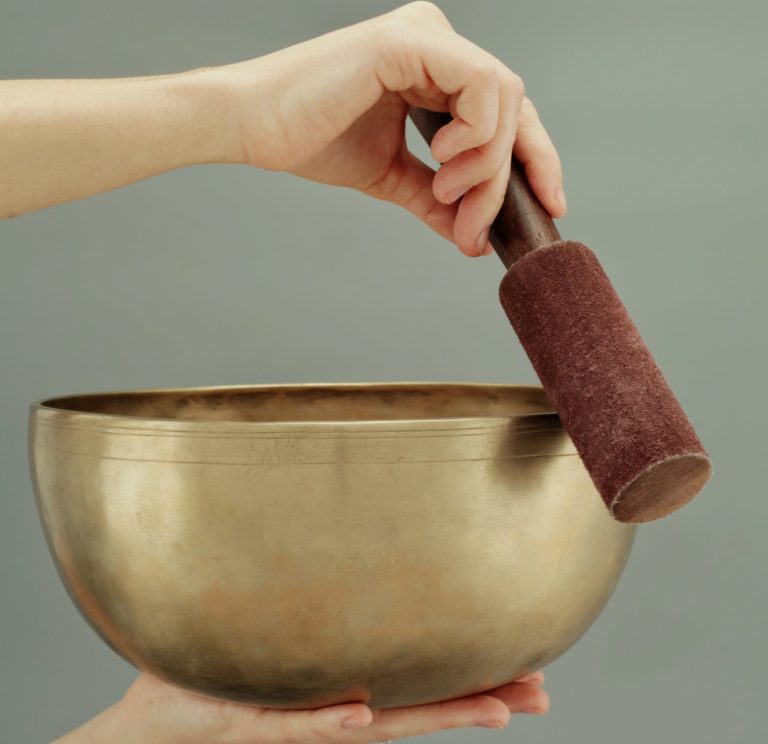 Reiki treatments are carried out fully clothed (shoes off) on a massage table. During a treatment the hands are placed and held in specific locations over the body, without pressure or manipulation. Reiki can be used together with "traditional" medical, psychological treatment or other healing modalities. Reiki is a gentle non-invasive yet very powerful energy healing technique.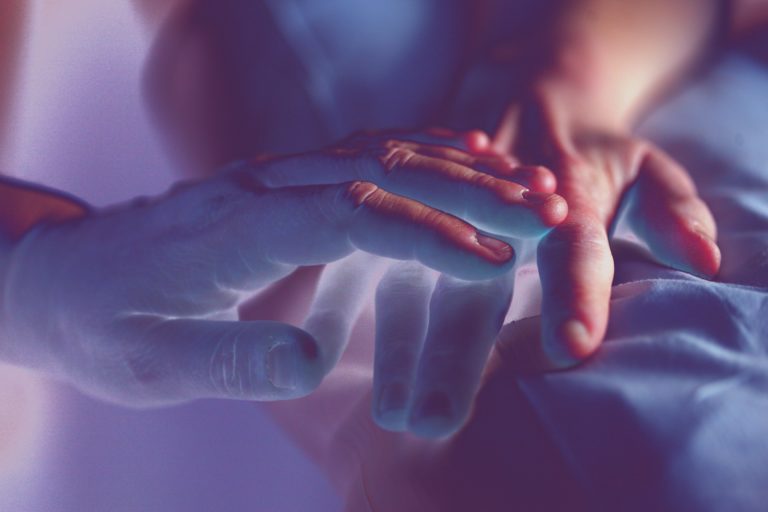 Some other benefits of Reiki energy treatments include emotional healing, trauma healing and recovery, clearing of energy blocks, assists in cleansing toxins from the body, compliments medical treatments and other therapies (massage, facials, body treatments), frequently used for post surgery recovery for better and faster healing.