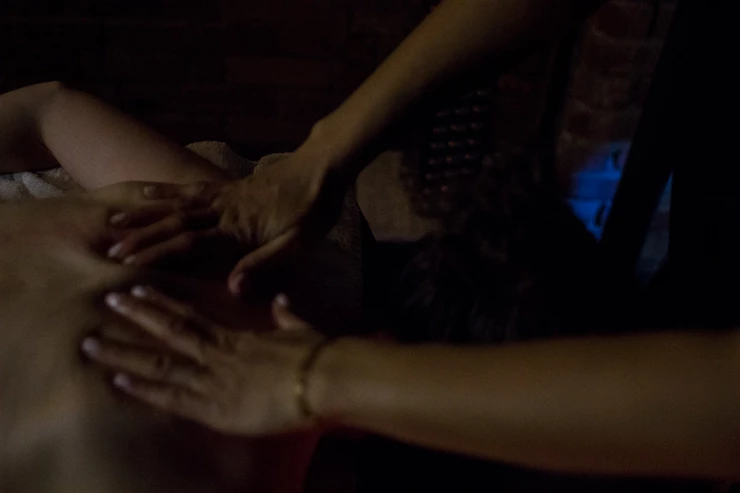 The Importance of Getting a Body Massage
There are days when stress overtakes everything. Emotions are high, and everything feels so tight, pressure keeps building and you feel like you're about to explode! Everyone needs some time to themselves in order to stay relaxed, and to feel free. Body massages, such as a Swedish massage, at the day spa are a great way to get that decompression time. Definitely worth the money, as an investment in your personal health and well-being. A spa break is the best way to take care of your body and soul. Massage has been shown to have a major beneficial effect on a person's physical health in addition to their emotional well-being. When things are looking their worst, and the week seems to be conspiring against you, a spa is the perfect way to combat the negative energy and rebalance yourself.
Massages help to relieve pain and ease tensions, and also strengthen muscle tissues. Hot stones, and aromatherapy several methods that are available to make the experience fuller and richer. There are many types of massage available at a spa, some of these, such as Thai, involve stretching the body and muscles to help relieve tension, increase blood flow, and improve flexibility. Others can improve your body's own natural healing mechanisms which can make you healthier and more resistant to disease; Craniosacral therapy and Lymph Drainage therapy are two such methods.
Getting a massage at a relaxing spa is a way to relax your body and mind, recharge your energy, detoxify yourself, and feel good about taking care of your body. It's not only a break from your work life, from the stress of daily life, from fighting traffic, it is a way to de-stress your body and enjoy the feelings of being pampered and have someone else absorb your stress and tension. Massage also is proven to release Serotonin, the "Happy Hormone", it makes you just feel good. Your mind, your body, your soul will all be in harmony with a trip to the spa. Used by professional athletes, and the girl next door, the spa is definitely the place to release muscle tension, to ease stress, and to stimulate a healthy immune system.
By submitting this form you agree to be contacted via phone/text/email.
By submitting this form you agree to be contacted via phone/text/email.