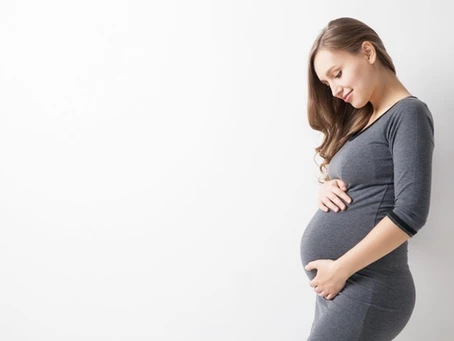 The Benefits of Prenatal Massage
Are you expecting a little one soon? If you are then most likely you have gotten yourself ready for everything you need for this new season of your life. Pregnancy is a wonderful experience but of course it does a lot to a woman's body. In order to make yourself as comfortable as you can be during this season of life, a prenatal massage is necessary. A prenatal massage is a therapeutic bodywork that focuses on the special needs of a mom-to-be. Changes during pregnancy can be quite dramatic and a prenatal massage enhances the function of muscles and joints, improves circulation and general body tone, and relieves mental and physical fatigue.
A prenatal massage is more gentle and noninvasive than a regular massage and can easily ease the discomfort associated with pregnancy and helps the mom-to-be to prepare for labor. A prenatal massage is also a good way to provide nurturing emotional support to a mom.
The Many Benefits for the Body and Mind
There are many benefits to a prenatal massage and these include the following:
It gives comfort on weight-bearing joints.

It assists in remedying many of the discomforts associated with pregnancy such as muscular discomfort, lower – back pain, upper – back pain, headaches, leg cramps, stiffness, carpel tunnel syndrome, neck pain, and other pains associated with pregnancy.

It also helps in increasing blood circulation that provides oxygen and nutrients to both the fetus and the mom and stimulates the lymph system and increases immunity by removal of toxins.

It also helps in stabilizing hormonal levels and helps relieve depression and anxiety.

It also soothes and relaxes the nervous system and assists in maintaining good posture.

It prepares the mother for an easier delivery due to its sedating effect and to promote relaxation and stress relief.
These are just some of the many benefits of prenatal massage and the many reasons as to why an expectant mother should give herself the gift of a prenatal massage.
#prenatal #healthypregnancy #LosAngeles #massagenearme  #spanearme #healthy #DTLA #dayspa #prenatalmassage #downtown #pregnancy #dayspanearme #pregnancymassage
By submitting this form you agree to be contacted via phone/text/email.
By submitting this form you agree to be contacted via phone/text/email.