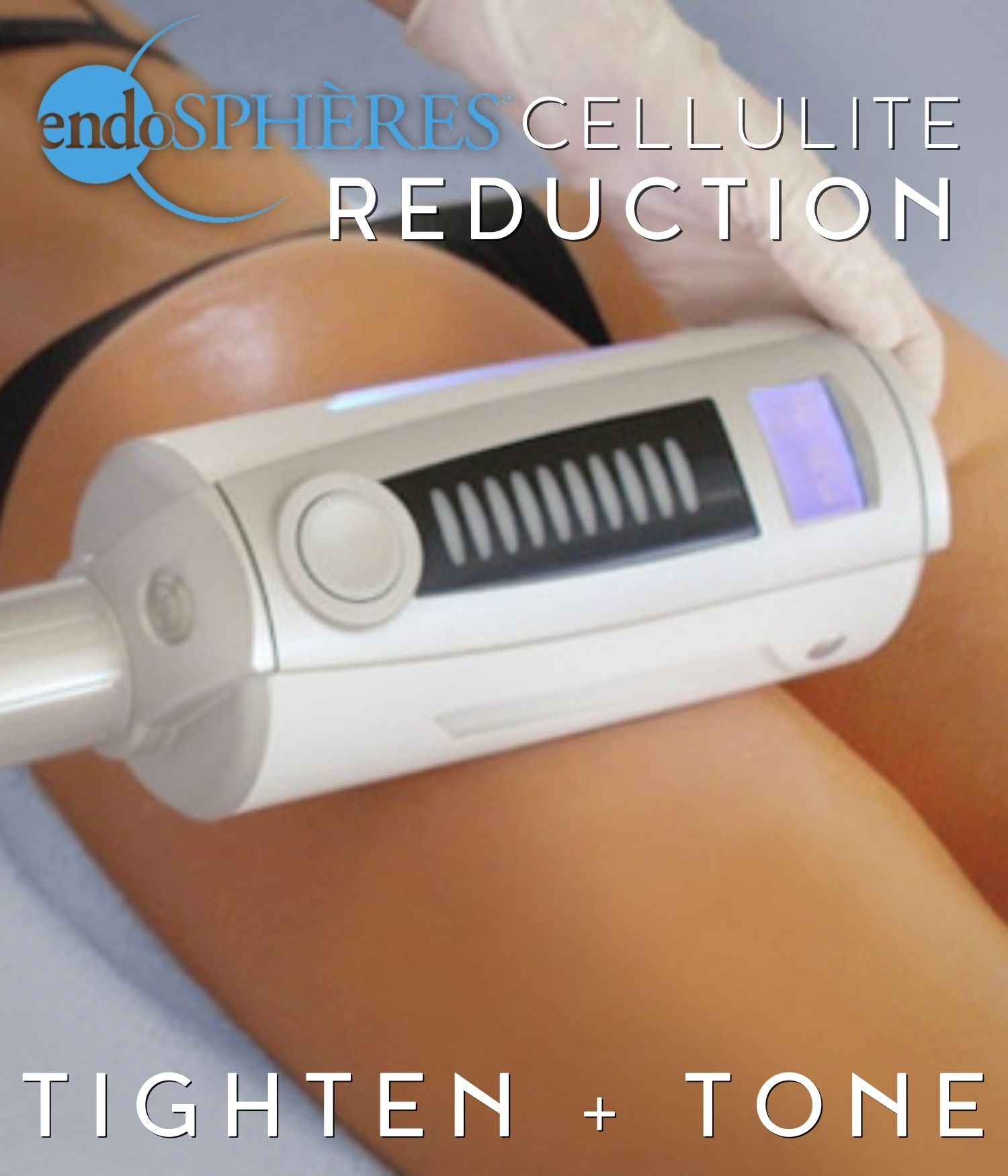 There are so many treatments for body contouring on the market, but the best one for cellulite reduction and lymphatic drainage is Endospheres at DESUAR Spa Downtown.

Endospheres Therapy® is the latest and greatest in non-invasive and non-surgical body contouring technology. The benefits include muscle toning, visible reduction of cellulite, lymphatic drainage (which helps the effects become permanent), pain relief and improvement in the texture of the skin. The push-pull of the microvibration stimulates muscle tissue, which improves tone.Clinical studies have shown that Endosphères Therapy provided some clients with pain relief by improving tissue oxygenation, circulation and lymphatic drainage.

Endosphères Therapy® is a new technology that uses an innovative "Compressive Microvibration™" system, a treatment that, through a roller device composed of 55 silicon spheres, generates low-frequency mechanical vibrations within the underlying tissue.These compressions create a pumping effect within the vessels and lymphatic system to restore the skin and its functionality. Additionally, it helps to decrease the peeling of skin and the presence of cellulite in the body. Thus, providing you with a refreshed look.
Depending on the amount of fibrous tissue in the area treated, some clients may experience mild discomfort at first with the push-pull action. However, the sensitivity of tissue gradually decreases during the course of the initial session and subsequent sessions after. With an active, healthy lifestyle, some clients may experience lasting results for up to six months. However, regular maintenance cycles are strongly recommended to ensure longer-lasting results.
The Endosphères Therapy® method has been enriched with the sensor system, a pressure-control mechanism, which allows it to sense and accurately assess the amount of pressure applied in relation to the type of tissue and the number of sessions already completed. No other device can adjust its action in this way automatically.

Endosphères therapy is effective on the whole body and allows you to target specific areas of your body that you wish to see improvement in.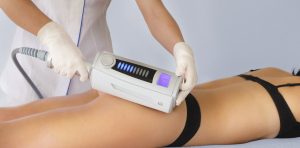 Book your package today and you'll be on your way to that summer body we all dream of.
More details can be found here and a review can be found at https://www.byrdie.com/endospheres-therapy-5180633

Endosphères Therapy® 45min – $250
$1,375 (6) *savings of $125
$2,700 (12) *savings of $300
$3,900 (18) *savings of $600
$5,000 (24) *Savings of $1,000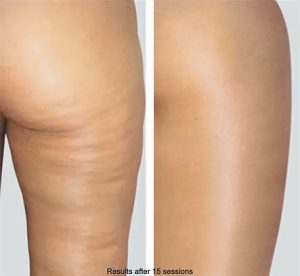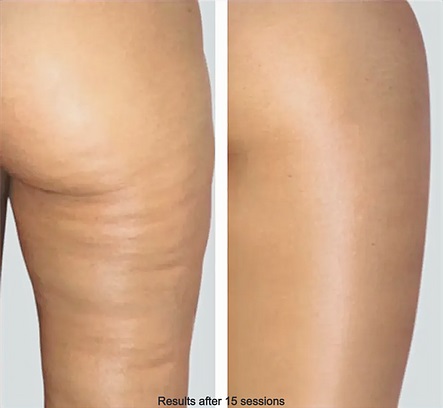 Call us at 213.265.7908 to book your appointment or to learn more about our services.
* These statements have not been evaluated by the FDA. These products are not intended to diagnose, treat, cure, or prevent any disease. Please read these restrictions and disclaimers (below) carefully before booking a treatment. If you have a severe health condition not listed, please consult your physician prior to treatment.