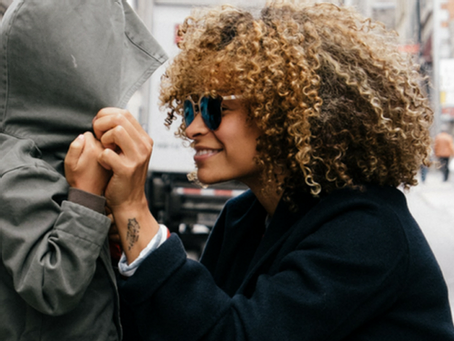 Mother's Day Packages at DESUAR Spa
Tired of giving your mother the same old typical Mother's Day perfumes and bouquets that fail to actually give her the relaxed and stress-free day she deserves? Well, this one's for you then! This Mother's Day, let your mother be treated like the queen she is by availing our special Mother's Day packages at the best spa in Los Angeles!
A spa gift is a perfect way for you to tell her that you love her because nothing else can pamper her with the relaxing treatment she deserves. It targets the soul, mind and the body, all in one. Furthermore, most moms are unlikely to get their spa treatments booked by themselves because they'd rather save the money for their children, so get her this spa gift because she deserves it.
Here at DESUAR Spa, we offer you the best priced Mother's Day Packages. From a 30-minute Satin Shimmer Scrub to leave mom's skin moisturized and radiant followed by a pampering 50 minute Swedish Massage for $145 (regularly $190). For an even better time for mom, we have a 90-min package that includes a 30-minute Crystallized Seawater Scrub followed by a relaxing 30 minute Swedish Massage and an Express Radiance Facial to highlight mom's beauty. This package is $180 (regularly $200).
If you want to receive the award for best Mother's Day gift, we recommend our 140-minute journey through the most relaxing and calming spa treatments. It begins with a soothing ocean dip that will nourish her skin with essential minerals and continues to a polishing sea scrub that will rid her of all the dead skin she has, revealing her inner glow. Afterward, she will experience a marine-infused Swedish Massage that will release all her muscle tension, calm her nerves and take all her worries away! Finally, a Seascape Deep Cleansing Facial awaits her to give her the final touch of beauty! The cherry-on-top is that all of this is available for only $300 (regularly $385)! We guarantee you a blemish-free and nourished skin at the end of the treatment.
By submitting this form you agree to be contacted via phone/text/email.
By submitting this form you agree to be contacted via phone/text/email.