Thank you for contacting us!
We have receive your inquiry. A member of our team will contact you shortly. For urgent inquiries, please call 213-265-7908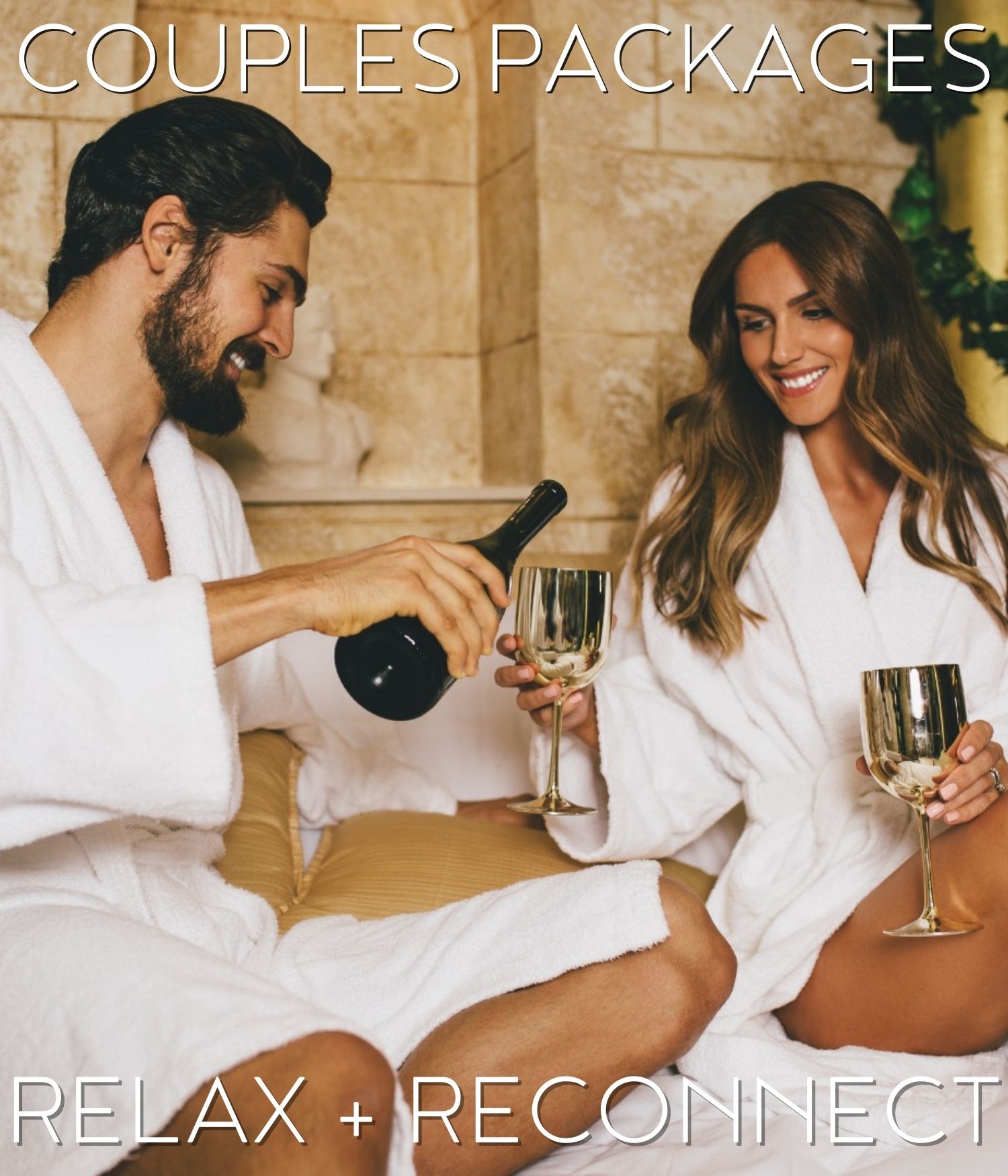 In a much larger room enjoy a couples massage side-by-side with that special someone for an unforgettable experience. Relax together and create new memories. This relaxing massage will melt away stress and reduce muscle tension. Enjoy a complimentary glass of wine or sparkling wine after your session. Price includes a Swedish or prenatal massage.
50 min. Swedish $250

80 min. Swedish $360

100 min. Swedish $460
Gently exfoliate your skin to  with the Earl Grey Teatox sugar scrub with coconut and activated charcoal. This scrub detoxifies and hydrates your skin, eliminates impurities, draw out toxins, with an antioxidant to soothe inflammation and removes dead skin cells to reveal a radiant glow. Skin is left softer and looking brighter. 100% vegan, organic and cruelty free.
Paired with a relaxing massage for the perfect ending.
55 min (25 min scrub + 30 min massage)  $310

75 min (25 min scrub + 50 min massage) $410

105 min (25 min scrub + 80 min massage)  $520
Select the right package for you and enjoy a relaxing massage that will melt your muscles and pair with a facial side-by-side that will cleanse and will leave your skin soft and moisturized.​
60 min (30 min massage + 30 min facial) $275

80 min (50 min massage + 30 min facial) $375

100 min (50 min massage + 50 min facial) $490
Couples Scrub, Massage & Facial
After a complete Earl Grey Teatox black sugar body polish, enjoy a relaxing and soothing massage. For the perfect ending select from an Express Radiance or European deep pore cleansing, all side-by-side.​
85 min (25 min scrub, 30 min massage, 30 min facial) $440

125 min (25 min scrub, 50 min massage, 50 min facial) $645
Contact us for your consultation today with Desuar Spa. Conveniently located in Downtown LA and Hollywood, Desuar Spa is a place where you can spend an hour of your time experiencing an amazing high-end therapeutic, skin, or body treatment. Call us at 213-265-7908 (DTLA) or 323-371-4556 (Hollywood) to schedule your consultation today.